featured news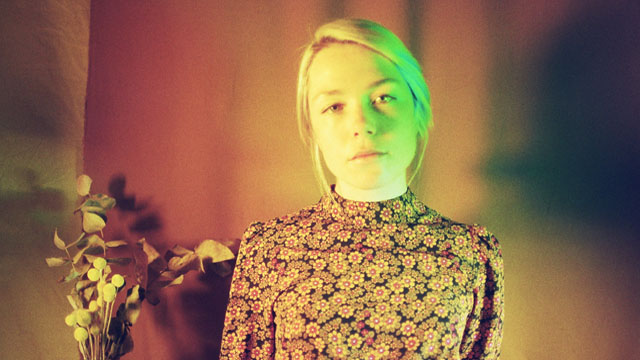 Moon Panda Motor On!
14th May 2020
Share:



Artist Profile
An echoey (echoey echoey) fierce panda one sheet

The Act: MOON PANDA

The Release: 'SLOW DRIVE'

The Format: DIGITAL SINGLE

The Release Date: MAY 15TH 2020

The Digital Link: https://orcd.co/moonpanda_slowdrive

*** CORONAVIRUS STOP PRESS ***
As part of the Covid Version sessions, whereby isolating fierce panda bands cover a tune of their choice to entertain themselves, and indeed the masses, Moon Panda have administered a great big hug to The Strokes' 'Call It Fate, Call It Karma' track – go see the results at https://www.youtube.com/watch?v=SQXfstRh43M&feature=youtu.be
*** CORONAVIRUS STOP PRESS ***

The Truth: coming from the mythical, mystical lands of California and Denmark, Moon Panda is a worldly wise duo fully prepped to gently launch you into the electric currents that govern deep space. When Moon Panda isn't lulling you into a dream with their hypnotic, mellow grooves they're whipping up trippy, psychedelic music videos that coax you into their world and ask you to stay awhile. Their last one featured the kind of bulbous papier mache noggins last seen on Frank Sidebottom – more arty details below.

Such is cosmic life with Moon Panda, the freshest arrivals into the fierce panda fold. Fronted up by songwriter/singer/bassist Maddy Myers (she be the young American) and guitarist Gustav Moltke (he be the great Dane) they release their new single 'Slow Drive' – their second for the panda – on May 15th. Bloody lovely it is, too: yearning and twanging and melancholic and layered with echoes (echoes echoes) and slinkier than a ferret in a feather boa.

'Slow Drive' is the second track to be taken from Moon Panda's 'Make Well' EP, due on July 3rd. It continues the duo's dreamy musical theme as laid out by last year's 'Pastel Pools' EP as theirs is a world of swooning vocals and tranquil twangs with a touch of Mazzy Star gone star-gazing, or perhaps the nonchalant thrill of a thoroughly chilled Raveonettes.

Like so many others, MOON PANDA's planned landing at SXSW in the spring went horribly bloody awry. Their 'Rick F***in Dalton' single release on March 6th provided slight compensation, especially when this review from www.listenwithmonger.blogspot.com arrived:

"Moon Panda have gone niche. Deep niche. The Danish-Californian duo release 'Rick F***n Dalton' as their new single, named after a fictional actor played by Leonarda Di Caprio in Once Upon a Time in Hollywood. They've paired that subject matter with a film noir melody, breathy seductress vocals from Maddy Myers and a video that features the band wearing giant papier mache heads a la Frank Sidebottom. Musically, this is a dream of a late-night tune that could tip any romantic situation over the edge but I wouldn't lead with the video – it might just ruin the mood."

Watch the 'Rick F***in Dalton video here: https://www.youtube.com/watch?v=V6J6bNeYUFQ

Having toured throughout the UK and Denmark, including notable shows supporting the Japanese House, Slow Club and Psychedelic Porn Crumpets, the Moon Panda live show is a supple, sensuous delight where walls of synth are wrapped around catchy grooves and guitar lines jut out and remind you where you are.

These are people who enjoy documentaries about space, all the animals, their band dog B-MO, being by the sea, giant trees, and great television.