featured news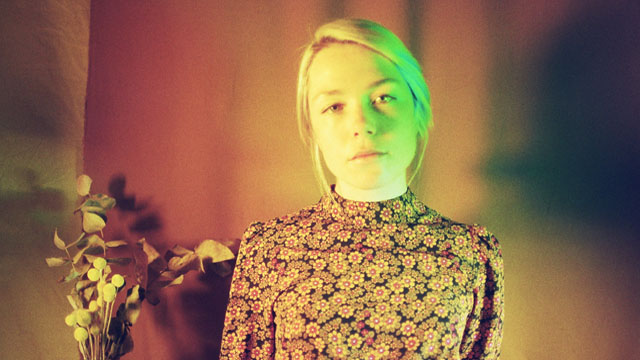 Moon Panda Landa On Fierce Panda!
5th March 2020
Share:



Artist Profile
** MOON PANDA SIGN TO FIERCE F***IN PANDA! **
** COSMIC DREAMERS FLOAT OVER TO SXSW! **
a f***in fierce panda one sheet
The Act: MOON PANDA
The Release: 'RICK F***IN DALTON'
The Format: DIGITAL SINGLE
The Release Date: MARCH 6TH 2020
The Cosmic Truth: coming from the mythical land of Denmark and the mystical land of California, Moon Panda is ready to gently launch you into the electric currents that govern deep space. When Moon Panda isn't lulling you into a dream with their hypnotic, mellow grooves they're whipping up trippy, psychedelic music videos that coax you into their world and ask you to stay awhile.
Such is fragrant life with MOON PANDA, the freshest arrivals into the fierce panda fold. Fronted by American songwriter/singer/bassist Maddy Myers and Danish guitarist Gustav Moltke they release the 'Rick F***in Dalton' single on March 6th and head to Texas for a brace of live shows like this:
Moon Panda at SXSW 2020:
March 19th Brush Square Park International Day Stage Onstage 3.00pm – 3.40pm **CANCELLED
March 20th Edwin's fierce panda official evening showcase
(+ Softer Still + China Bears + Italia 90 + Jekyll)**CANCELLED
'Rick F***in Dalton was written after viewing the latest Tarantino film 'Once Upon A Time In Hollywoood', as Maddy Myers explains: "It's really inspired by the vibe of that film, about wanting to take the one you love most with you and hit the open road, sea, sky, wherever…just freedom."
The single is the first to be taken from Moon Panda's 'Make Well' EP, due in the summer. It continues the duo's dreamy musical theme as laid out by last year's 'Pastel Pools' EP as theirs is a world of swooning vocals and tranquil twangs with a touch of Mazzy Star gone star-gazing, or perhaps the nonchalant thrill of a thoroughly chilled Raveonettes.
Having toured throughout the UK and Denmark, including notable shows supporting the Japanese House, Slow Club and Psychedelic Porn Crumpets, the Moon Panda live show is a supple, sensuous delight where walls of synth are wrapped around catchy grooves and guitar lines jut out and remind you where you are.
These are people who enjoy documentaries about space, all the animals, their band dog B-MO, being by the sea, giant trees, and great television.