featured news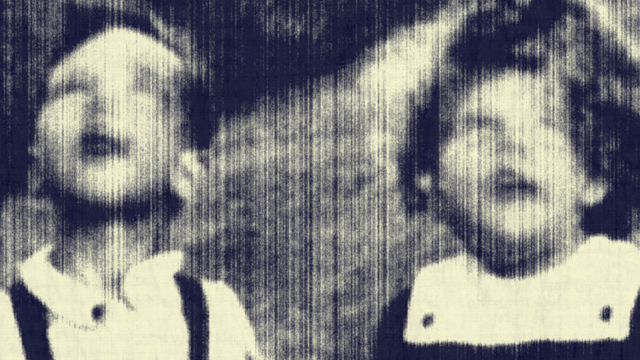 Ghost Suns Join The Singles 'club'!
21st January 2016
Share:



Artist Profile
** FIERCE PANDA SINGLES '15 COMES TO AN ETHEREAL CLOSE… **
** …GHOST SUNS RELEASE THE TWELFTH BEERMAT OF THE YEAR-LONG PROJECT **
A spectral fierce panda one sheet
The Act: GHOST SUNS
The Release: 'WE ARE NOT GOOD PEOPLE' / 'FOUR CENTIMETERS'
The Formats: DOWNLOAD & BEERMAT
The Release Date: JANUARY 8TH 2016
The Truth: At the start of 2015 fierce panda records resurrected its classic one-off single releases, nine long years after gently putting the legendarily seminal panda 7" into mothballs. The idea was simple: to release one single each month by an up-and-coming act, and to release those singles on download and beermat. Yes, beermat!!! Twelve months on we have reached the twelfth and indeed final release in that hyper-logical project, a suitably excellent electronic dazzler by GHOST SUNS called 'We Are Not Good People'.
What are these mysterious GHOST SUNS, we wonder? Could they be the misty, milky light of sunny winter mornings? Might they be lost planets, long-since exploded in a universe far, far away? Or is it about "the story of Lola and Jeremy, locked up in the darkest and smallest studio in London, where there was a sense of confinement and much need for daylight. It wasn't long until they were eventually released. Waiting there, they found hope in making up their creatures and myths: obscure sounds and bright pop."
In a very real sense, perhaps they are all of the above and more. What we really like about 'We Are Not Good People', apart from the terrifically pouty title, is that while GHOST SUNS know their way around a sumptuously modern melody and a laptop they also subtly nod at the deadpan Euro synthetics of chilled ZTT tearjerkers Propaganda - as you may or may not expect from a boy / girl duo of Franco-Swiss provenance creating supercool pop in a dark, small room lurking in the shadows off the Holloway Road.
GHOST SUNS hereby complete the fierce panda one-off singles club 'club' project which has soundtracked 2015 with the excellent support of The Arts Council, joining the other eleven likes of (deeeeeep breath) Fake Laugh, Doe, Albert Gold, Kieran Leonard & The Horses, ALMA, Masakichi, JaJa OK, The Lunchtime Sardine Club, Etches, Brunch and Whistlejacket. Rather excellently, all twelve of these singles will be hauled together and released on the 'fierce panda singles '15' compilation, also on January 8th, on download, compact disc and a totally bloody giant beermat. Joke. More news soon…
"Very accomplished...Straddling the margins between brightness and melancholy." - Charlie Ashcroft, Amazing Radio
"Shots of new-wave inspired bliss; the sort of tracks that would feel at home soundtracking a neon noir or stylish dystopian future flick." - www.hiddenherd.com